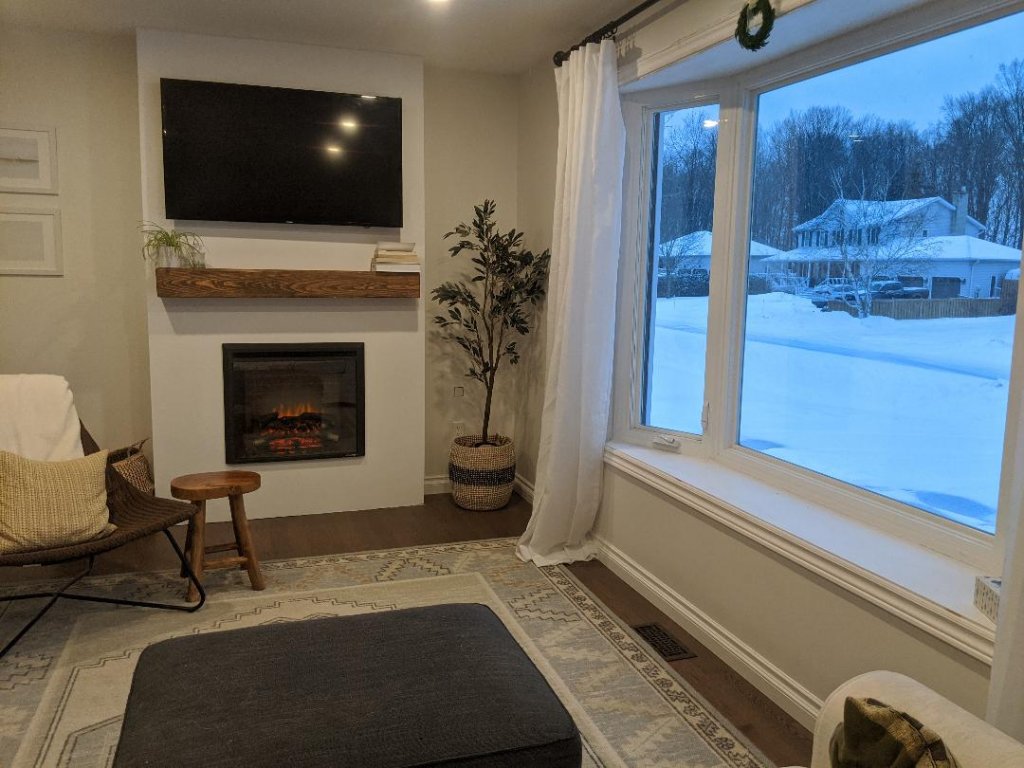 Windows For Your Home
Choose the experts at Dungate Windows & Sunrooms for all your home window needs. With over 35 years of experience in the industry, we are dedicated to providing the highest level of service and expertise. Our goal is to make your renovation project as smooth and stress-free as possible, which is why we keep you informed and involved in every step of the way. Trust us to treat you with the same care and respect we would expect for ourselves. Contact us today to learn more.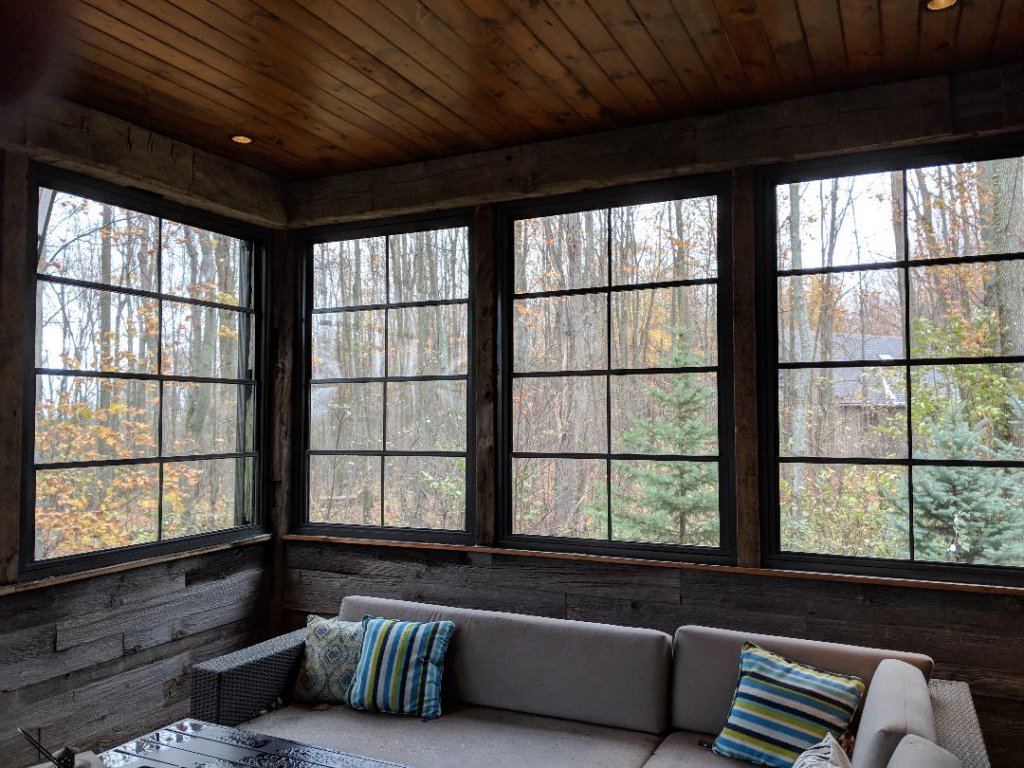 Looking for Weathermaster Porch Windows?
Thermal Windows
Looking to increase the value and efficiency of your home? Look no further than Dungate Windows & Sunrooms for top-quality thermal windows. Not only do new windows add a modern touch and enhance curb appeal, but they can also significantly reduce your energy bills. Our windows are designed to provide the highest level of energy efficiency, style, and beauty, so you can enjoy all the benefits of upgrading without sacrificing on quality.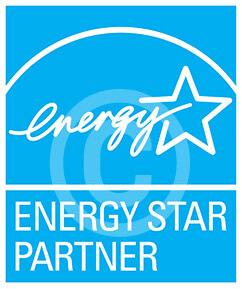 Energy Star
With recent advancements in Low E-glass, warm edge spacers, and insulated frames, these windows can improve thermal performance by up to 45%.
The Energy Star symbol is recognized internationally as a mark of premium energy efficiency. Our Energy Star-certified windows have undergone rigorous testing to ensure they meet or exceed the highest standards of energy efficiency without compromising on performance.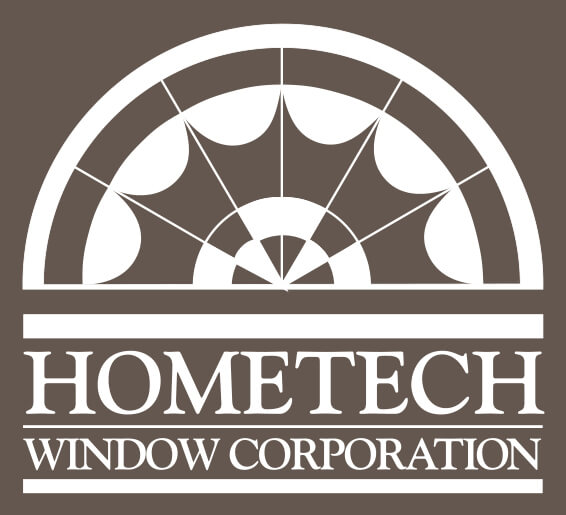 Hometech
At Dungate Windows & Sunrooms, we are proud to be an authorized dealer of Hometech windows, known for their Georgian architectural proportions and superior Canadian craftsmanship. Our partnership with Hometech allows us to offer our customers the highest standard in Canadian-made windows, delivering both style and performance.
Experience the benefits of Hometech's Contour series for yourself – contact us today to learn more and start enjoying the aesthetic appeal and superiority of those windows in your home.
No Title
Thought I would drop you a line to let you know just how pleased we are with the door that was installed last week. The installer did an excellent job and was very tidy, and courteous. The door is so attractive. Friends have been complimenting us on how wonderful it looks. Again many thanks and if we need any more work done we will be in touch.
Ready to get started? Contact Dungate today