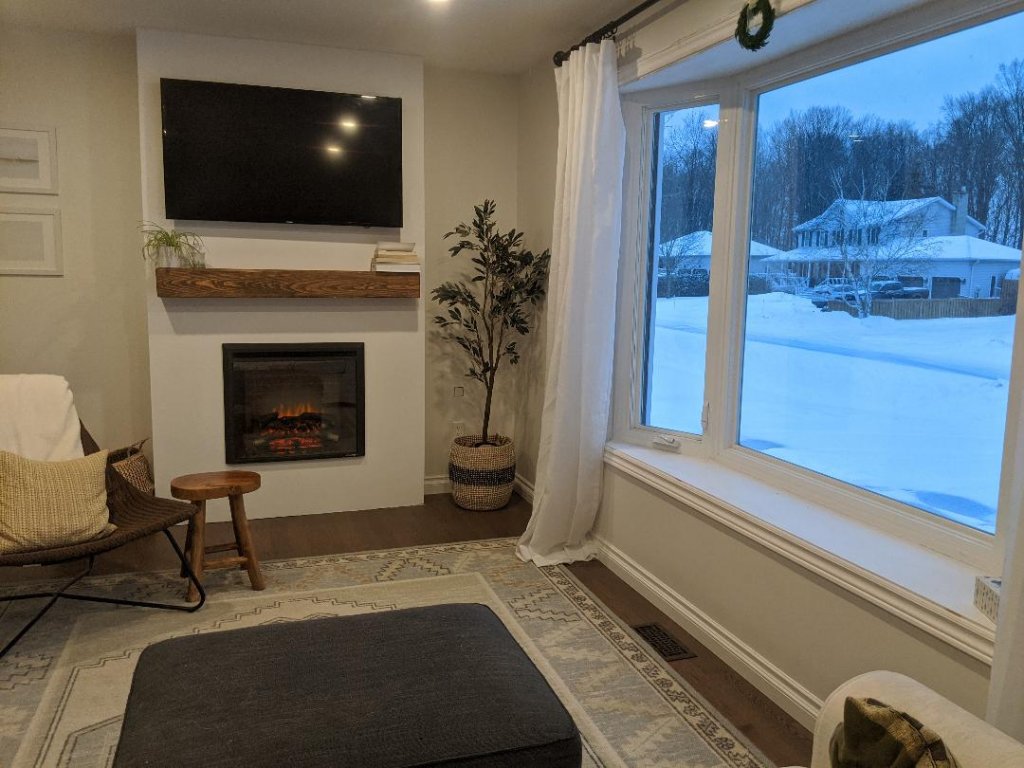 Windows For Your Home
Since 1986, Terry Dungate has been in the Window & Door industry. We want to treat others the way you want to be treated. By keeping you up to date every step of the process, we aim to make your renovation project as smooth as possible.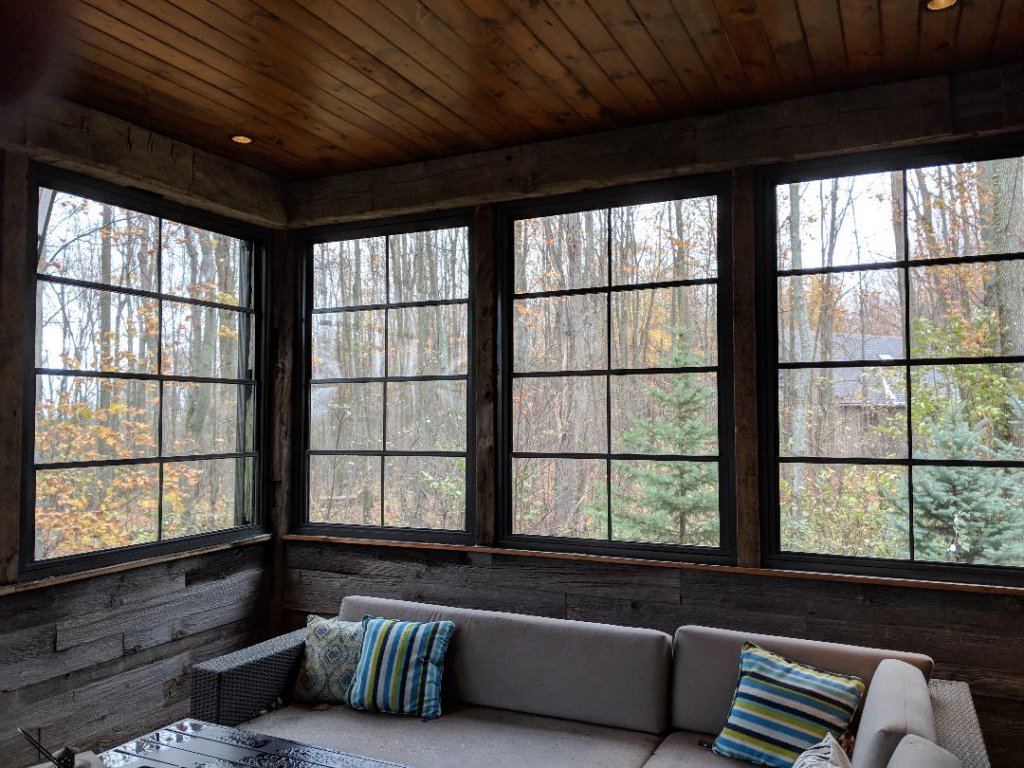 Looking for Weathermaster Porch Windows?
Thermal Windows
Upgrading the windows in your home increases the value of your home and makes a significant difference in reducing your energy bills. They also add a new modern look, enhancing curb appeal. Dungate Windows & Sunrooms offers the highest standard in Vinyl Thermal windows to ensure energy efficiency, style, and beauty.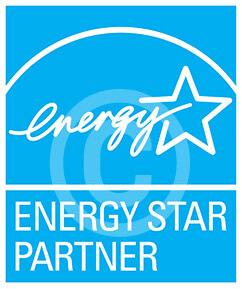 Energy Star
Energy Star Windows recent improvements in nearly all window components, including low E-glass, warm edge spacers and more efficient insulating frames, can improve window thermal performance by as much as 45 percent.
ENERGY STAR is the international symbol of premium energy efficiency. Products that display the ENERGY STAR symbol have been tested according to prescribed procedures and have been found to meet or exceed higher energy efficiency levels without compromising performance.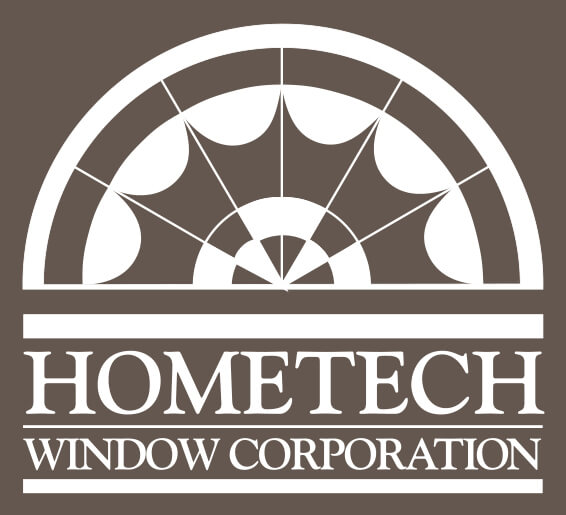 Hometech
Dungate Windows and Sunrooms is an authorized dealer of Hometech Window Manufacturer. What makes Hometech's contour series so aesthetically appealing is their classic Georgian architectural proportions, not skinny, not bulky.
Dungate Windows and Sunrooms work in conjunction with Hometech Window Manufacturer to offer our customers the highest standard in Canadian Made windows. The Superiority of these Canadian made windows becomes apparent when you enjoy the benefits.
No Title
We are so happy with Dungate Windows & Sunrooms, they did an excellent job, very professional. When we bought our house 9 years ago, we said "wouldn't a sunroom be nice" Went with Dungate: local, been in business for many years!, Canadian & love their reviews. I would choose them again. We are going to enjoy our 14×12 sunroom for years to come! Again thank you for the good work!
Ready to get started? Contact Dungate today