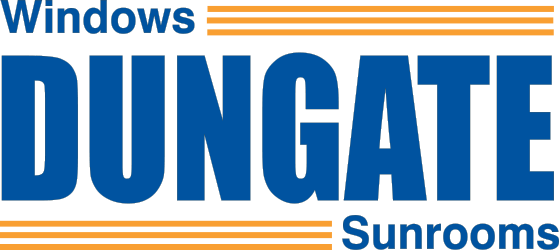 Sunrooms, Windows & Doors
We are a family-run & locally operated business, based out of Barrie, proudly serving the Simcoe County & Muskoka region. We combine high-performance products, affordable pricing, & expert installation, ensuring satisfied customers. Just ask one of the thousands of happy customers we have helped to date.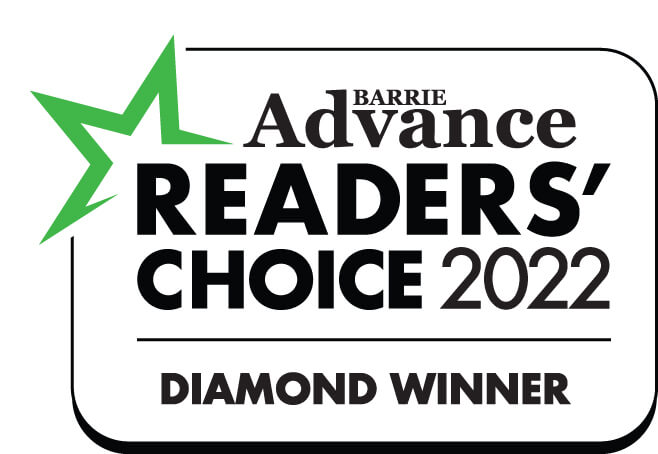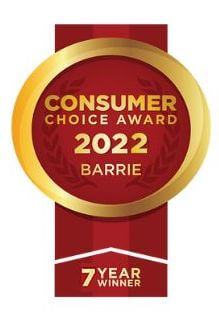 Our Latest Work
No Title
We are so happy with Dungate Windows & Sunrooms, they did an excellent job, very professional. When we bought our house 9 years ago, we said "wouldn't a sunroom be nice" Went with Dungate: local, been in business for many years!, Canadian & love their reviews. I would choose them again. We are going to enjoy our 14×12 sunroom for years to come! Again thank you for the good work!
Ready to get started? Contact Dungate today