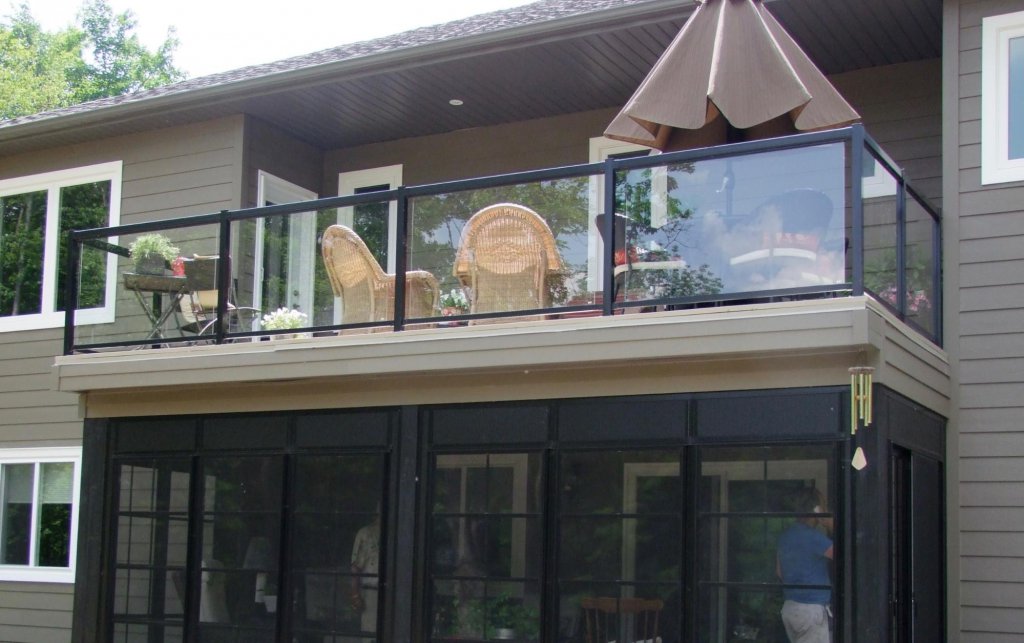 Vinyl Decks & Aluminum Railings
No more painting or staining, worry free enjoyment. Exceptional products, bringing together technology, function, and design to your decking or railing system.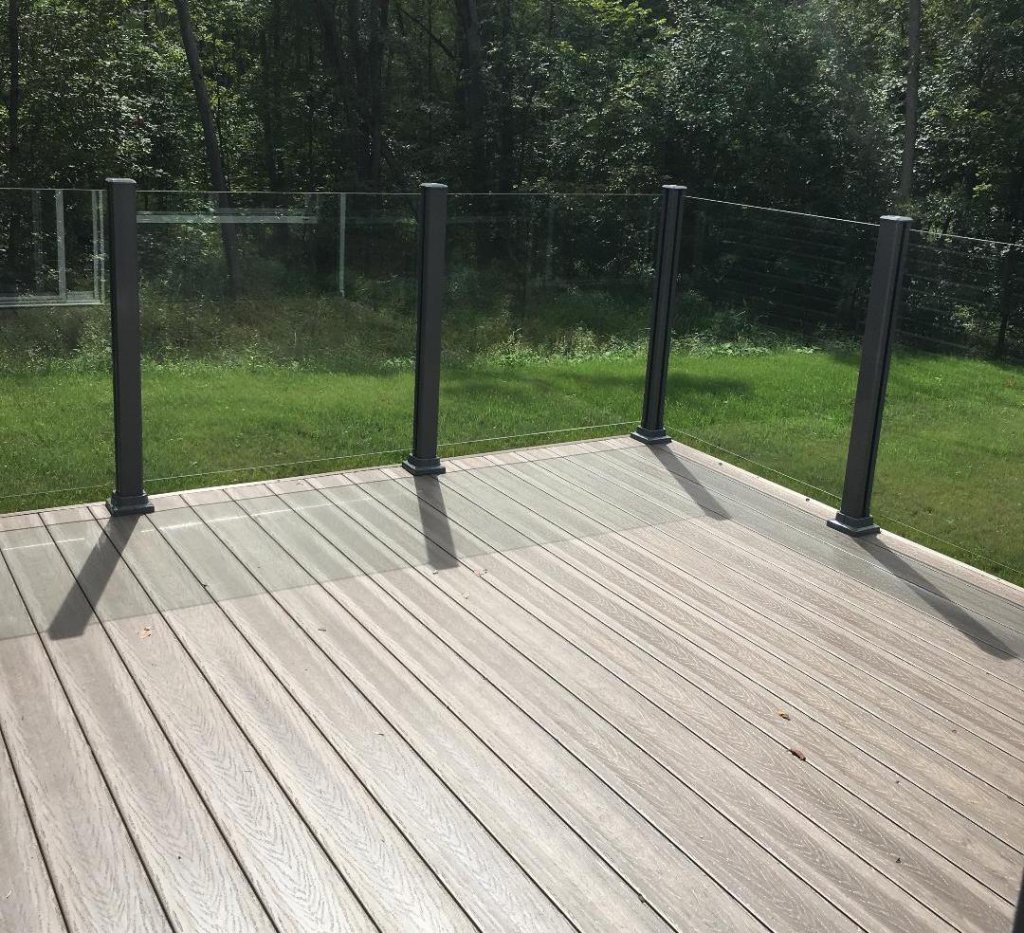 Exterior WaterproofVinyl Decking
Compared to metal or wood, vinyl stands up to the harshest weather conditions without rotting or rusting. Hard water deposits from yard sprinklers require most conventional deck boards to be repainted, but stains clean easily from vinyl. Initially, the purchase price of vinyl is slightly higher than wood, but it will save you money long term. They will never need scraping or painting because they are made of high impact weather resistant.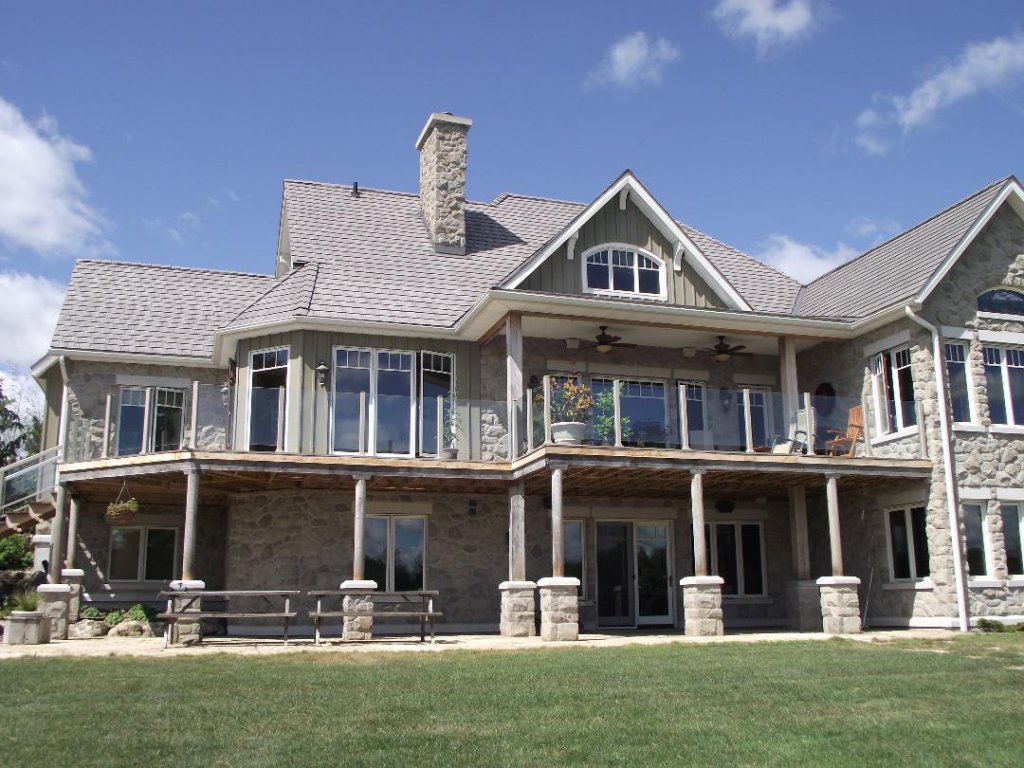 Railing Systems
Built from Structural Aluminum Alloy, Dungate Windows and Sunrooms railing system is available in traditional Aluminum pickets, Aluminum handrail with glass inserts, or "All View" glass rail. These systems are virtually maintenance free, and aesthetically, matches the look of your home with multiple colours to choose from.
Available Colours
No Title
We are so happy with Dungate Windows & Sunrooms, they did an excellent job, very professional. When we bought our house 9 years ago, we said "wouldn't a sunroom be nice" Went with Dungate: local, been in business for many years!, Canadian & love their reviews. I would choose them again. We are going to enjoy our 14×12 sunroom for years to come! Again thank you for the good work!
Ready to get started? Contact Dungate today